It's no secret that today's homeowners prefer the look of natural materials like wood and stone in interior design. Neutral walls and nature-inspired surfaces remain popular trends just about everywhere you look. But this doesn't mean there's not a place for wall-to-wall carpet! If you want that natural look, yet still prefer the cozy feel of carpet, there's finally a soft-surface solution: Mohawk SmartStrand featuring ColorMax.


Complementary Looks
Mohawk's SmartStrand carpet is already known for being the softest, most durable, easiest-to-clean carpet on the planet. But when you add the clear, vivid and rich color blends of Mohawk's proprietary ColorMax technology, you get the best of both worlds. With ColorMax, you don't have to choose between the look of natural materials in your flooring and the softness and durability of carpet.

Specifically designed to complement the color variety found in materials such as wood and stone, SmartStrand carpet featuring ColorMax offers a unique blend of colorations that fit well with a nature-inspired color palette. Whether you're using carpet throughout your home, or in addition to hard-surface flooring, the result is a consistent, balanced look throughout the entire floor.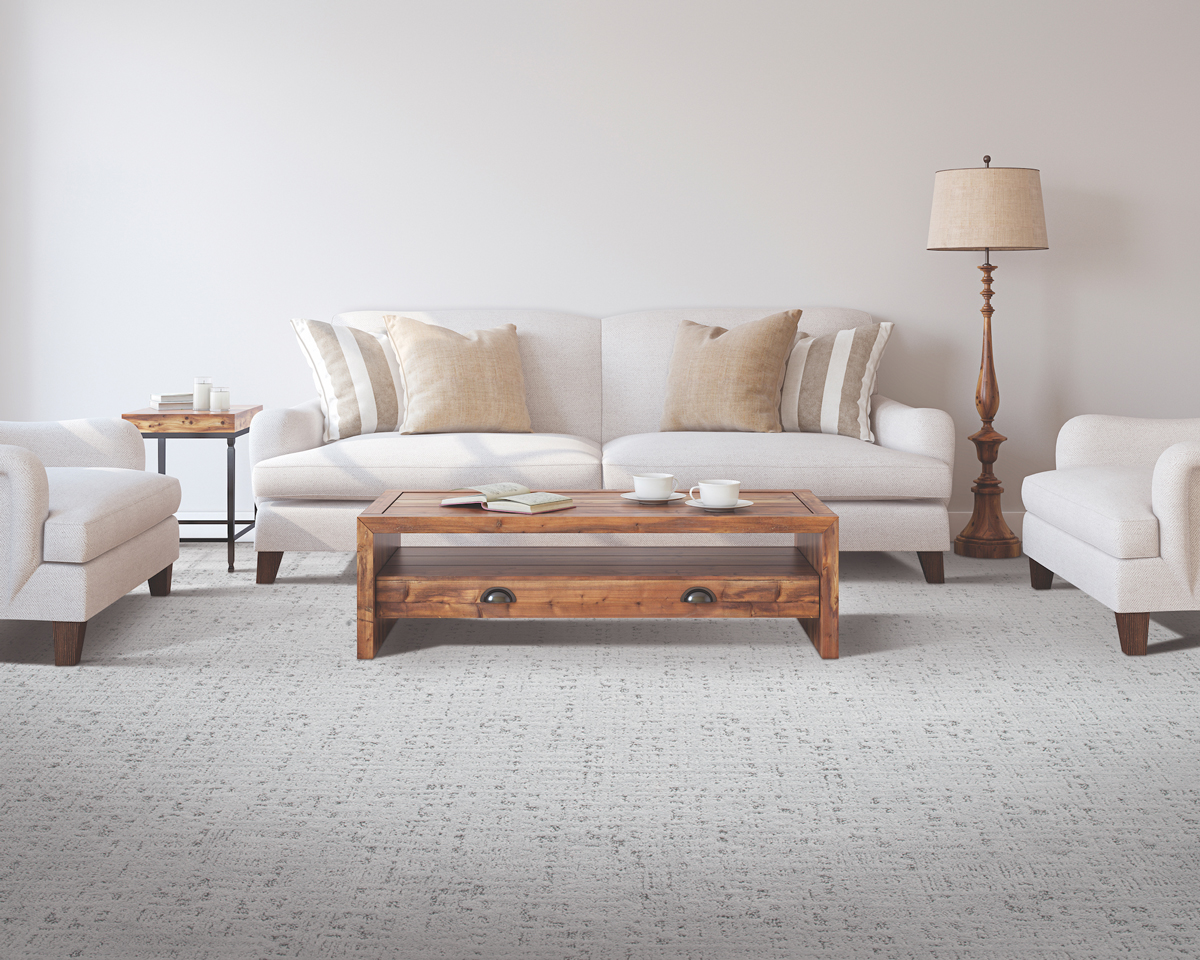 Inspiring Colors
Color inspires emotion; it helps you set the tone of your home. Whether you want to inspire boldness or prefer a more calm and earthy feel, ColorMax blends offer clear, vivid and rich colors in amazing shades that will complement your décor and set your home apart.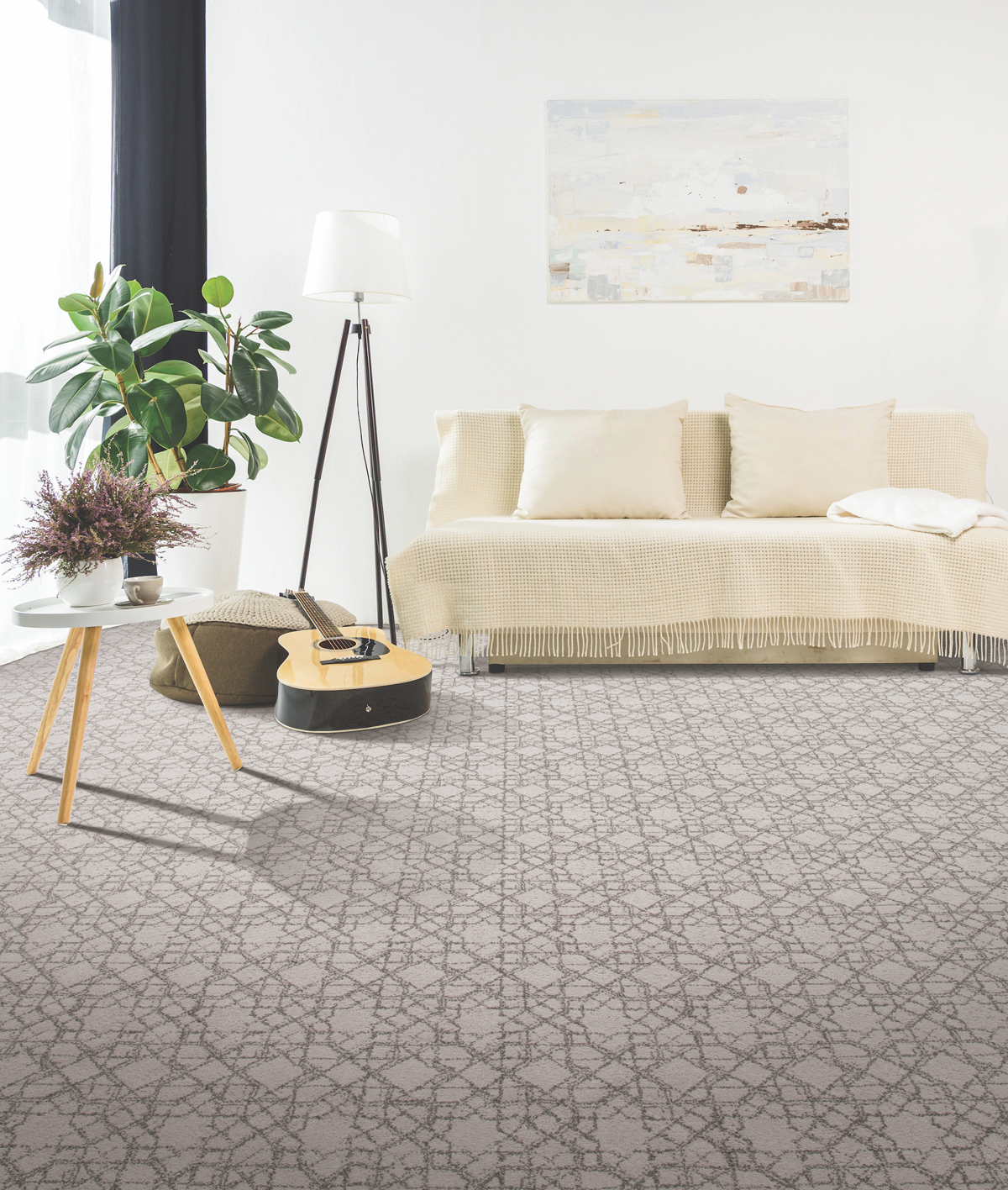 Innovative Technology
While multi-color carpeting isn't new, ColorMax technology offers a new and improved way to dye carpet fibers to ensure remarkable color uniformity throughout the entire floor. Styles with ColorMax technology feature a tri-color yarn twist that creates truly balanced and blended colorations you won't find in any other carpet. By combining multiple yarns and dyeing methods, ColorMax creates deeper, richer color saturation that infuses more intense color into every fiber.

SmartStrand carpet has won a number of awards for its outstanding spill protection, permanent stain resistance and long-lasting durability. But ColorMax technology adds an additional level of style and maximum color to SmartStrand's already outstanding performance. Mohawk featuring ColorMax is a truly innovative new development in soft-surface flooring. In fact, it is so groundbreaking it won the 2019 TISE Best of Innovation Award.

You don't have to choose between carpet and natural hard surfaces like wood and stone. With Mohawk's SmartStrand featuring ColorMax, you can have both! And why shouldn't you?

Best of all, your family can enjoy life on floors that are durable and stain resistant! This is why more moments are made on Mohawk.