With the right flooring, you can capture a personal vibe in your home that you'll love returning to every single day. Maybe you want a coastal scene to whisk away your stress like grains of sand on a windy beach. Perhaps you're looking for the creative inspiration that an engaging city feel can produce. You can also create classic vintage beauty for a time-honored aesthetic in an ever-changing world. No matter what your favorite top design trend is, you can find a Mohawk floor to suit your taste perfectly. Here are a few of our favorite styles: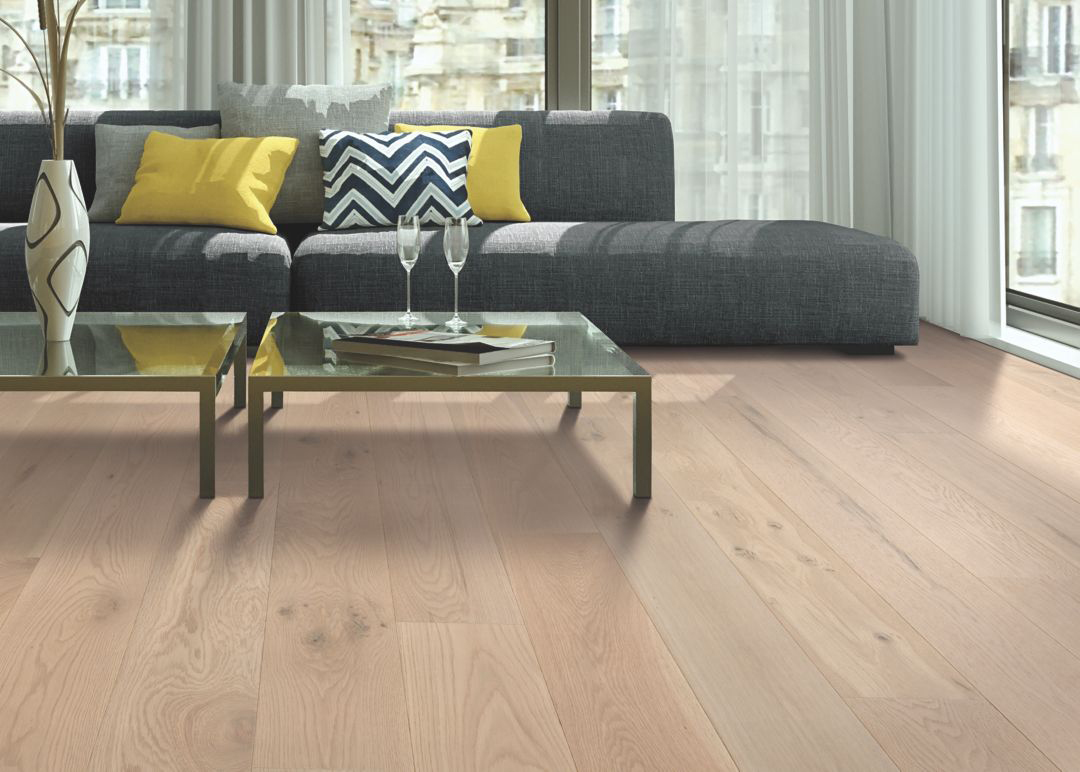 Coastal Couture – A relaxing trip to the beach is the epitome of 'getting away from it all,' and you can bring some of your favorite coastal elements inside. With natural characteristics, knots and grains, an airy weathered wood floor will instantly recall sand, piers and breezy days under the sun. There's nothing but good vibrations in your future with this fantastic floor.



Metropolitan Chic – With the hustle and bustle of daily life in the city, it's imperative to come home to a soothing space to relax and reset. Wider, longer wood planks can make smaller city spaces feel bigger and more spacious. Also, a clean visual will provide a relaxing contrast to the frenetic pace of the outside world. Add the perfect sized rug to lend depth, layers and an appropriately modern touch.



Vintage Elements – We often find comfort with classic style that highlights craftsmanship and timeless detail. When combined with inherited furniture, artwork and other decorative heirlooms, a traditional floor can help pull together a meaningful nod to the past. Try a versatile 'greige' (gray + beige) tone to deliver a storied essence to your home décor. Sometimes history repeats itself with gorgeous results.

This year is full of exciting developments that will help land all of these inspired design schemes. Wider, longer plank formats will continue to provide maximum wood appeal. The cool natural color palette of soft white, beige, and gray will enhance modern room scenes across the board. Ultra matte finishes with light brushing will bring out the character that everyone craves.

How will you use this current wave of design trends? With even more Mohawk Flooring debuts this year, your imagination will have all the options needed to transform your home into your favorite scene.